RedFlash Folk Present at the Citizen CPR Foundation Virtual Summit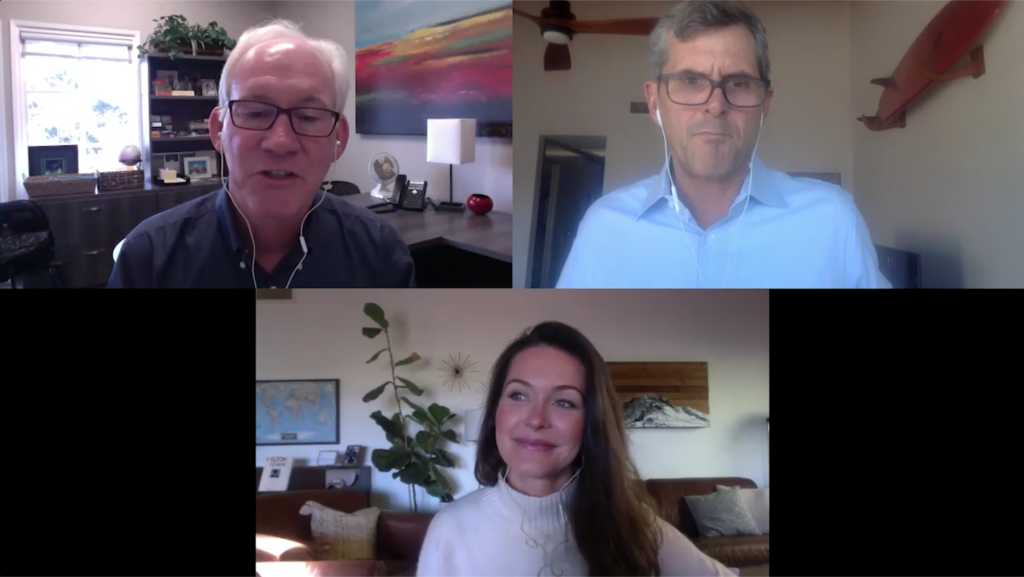 How will you supercharge your marketing in 2021?
Selling an idea, product or service has common fundamentals. It's not easy in normal times to cut through the everyday noise to position your organization. With the background of the pandemic and limited in-person conferences, how do you market yourself and make your mission stand out this year?
It's all about getting your story right – fine-tuning what that story is, developing a plan for communicating it strategically and consistently, and then getting it in lights with impactful marketing tactics that maximize ROI.
In case you missed it, members of the RedFlash team explore these storytelling essentials in a recorded session we presented for the Citizen CPR Foundation Virtual Summit. It's jam-packed with important insights to help you:
Take critical first steps in developing your story before you tell it

Create a strategy to help you stick to your story once you have one

Identify the most effective ways to tell your story
Oh, and the session is pretty entertaining. We promise. Ferris Bueller and Wonder Woman even make appearances.
Click below to view the recording and learn valuable building blocks for how to differentiate your organization by being better public safety storytellers.