When you work with redflash,
you work with a team bringing a combination of diverse talents and experience you won't find anywhere else.
WHO ARE WE?
We're strategists and networkers. We're planners and doers. We're business development gurus and marketing data geeks, big-picture thinkers and horizon-watchers. We're wordsmiths. Designers. Project managers. And much more. Most of all, we're results-getters.


WHAT MAKES US UNIQUE?
Our deep market expertise sets us apart. We specialize in healthcare and public safety, and we work hand-in-hand with companies, government agencies and nonprofits serving those fields. As a result, we're well connected to movers, shakers and trend-makers. And because we understand your market, you won't waste a lot of time explaining it to us.


WHY JOIN THE REDFLASH TEAM?
Company culture. Lots of people talk about it. But what does it really mean? In some ways, company culture is another way of saying "how we do things around here." So, here's a little glimpse of how we do things around RedFlash. And why you should consider working with us.
"I've worked with the good folks at RedFlash for more than 20 years. Their deep knowledge of public safety and vast network of connections are invaluable. They care about the profession and it shows in their work."

Jonathan D. Washko, MBA, FACPE, NRP, AEMD, President & CEO
Washko & Associates
"Jeff has a great gift in being able to push through the noise and focus on the signal. He's clear, precise and works from a place of high integrity. Awesome to work with!"
DAVID EMANUEL
CEO/FOUNDER, VECTORCARE
JEFF BEREND
PARTNER
Jeff has worked with top companies in healthcare and public safety for more than 20 years. His areas of expertise include content marketing and sales performance strategies in a B2B environment, building strategic partnerships and helping clients achieve the best returns on their marketing investment. Clients appreciate his special knack for seeing not just what needs to be done, but what's possible. Outside work, he surfs and plays guitar in a band whose musical talent is surpassed only by the cleverness of its name.
"Great consulting is built on trust, and there's no better example of that than working with Jake. With his thoughtful approach, I value everything he brings to the table."
JOSH WEEKS
COO, AXIS MEDICAL TECHNOLOGIES
JAKE KNIGHT
PARTNER
Clients know Jake as a master strategist. His systematic approach to consulting projects has generated results for RedFlash clients ranging from small start-ups to large corporations, nonprofits and government agencies serving healthcare and public safety. In addition to outreach projects and research, Jake has advised dozens of organizations on mergers, acquisitions and valuations; business plans; start-up analysis; and strategic planning. For reasons few people understand, he finds relaxation in coaching youth baseball.
"I marvel at how Keith starts things and helps them grow, and the ripple effects are awareness built, organizations strengthened, relationships formed, and lives saved."
JOAN MELLOR
MEDTRONIC PHILANTHROPY
KEITH GRIFFITHS
PARTNER
With a professional network cultivated over more than 40 years, Keith has a special gift for bringing together stakeholders and building partnerships. He plays a hands-on role with various RedFlash clients, leading marketing strategy and execution, government and nonprofit outreach, consensus projects and other initiatives. Throughout his career, he's served on numerous boards and is a familiar face at meetings of national importance. The father of an animal-loving daughter going to UC Davis, he holds the office record for Most Fostered Puppies; he's also fiercely loyal to the Green Bay Packers.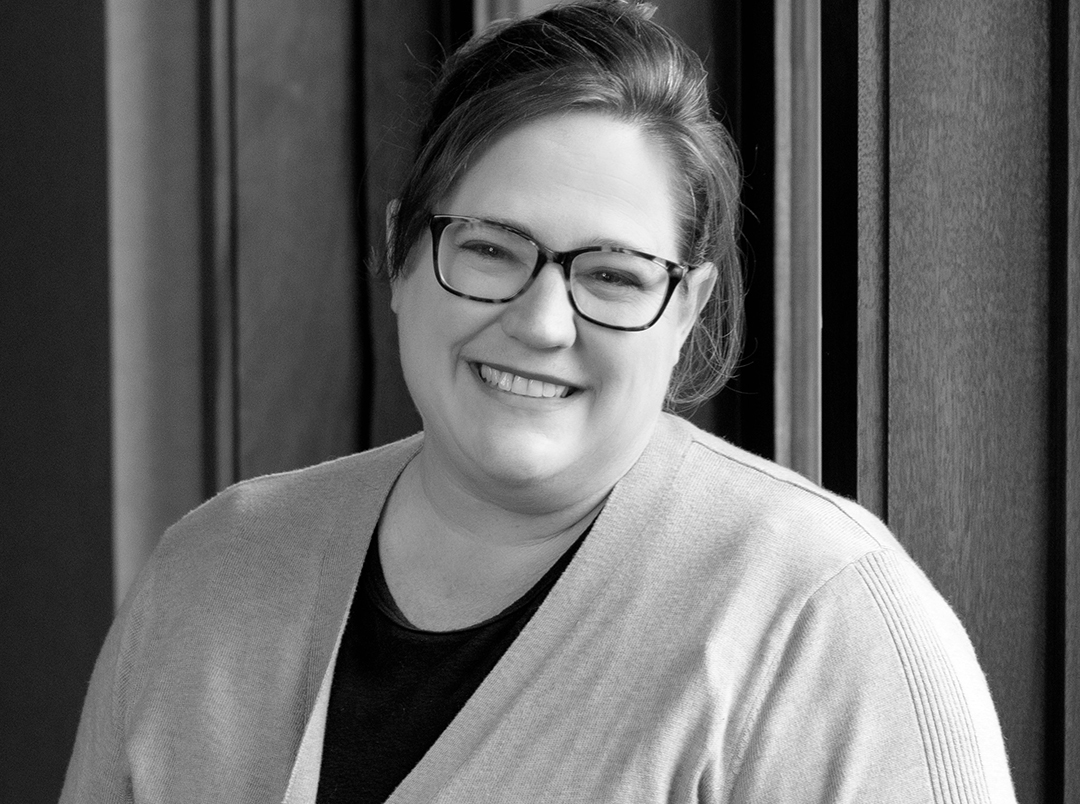 SENIOR CONSULTANT, CREATIVE SERVICES & STRATEGY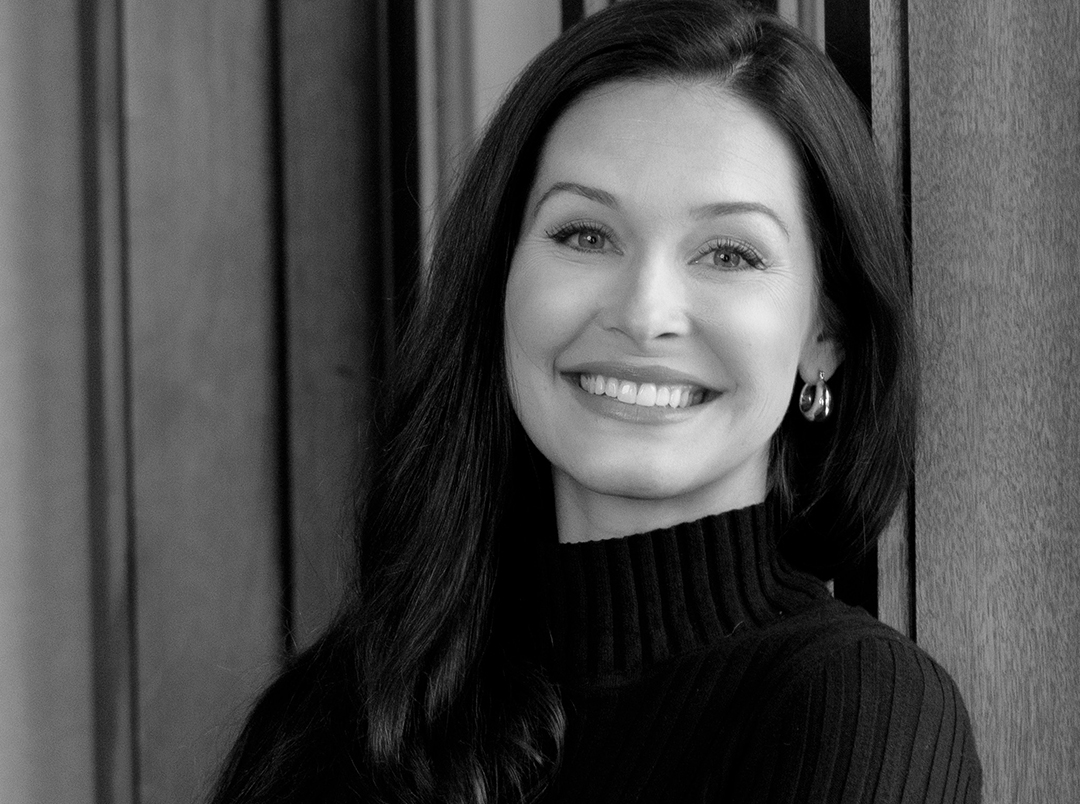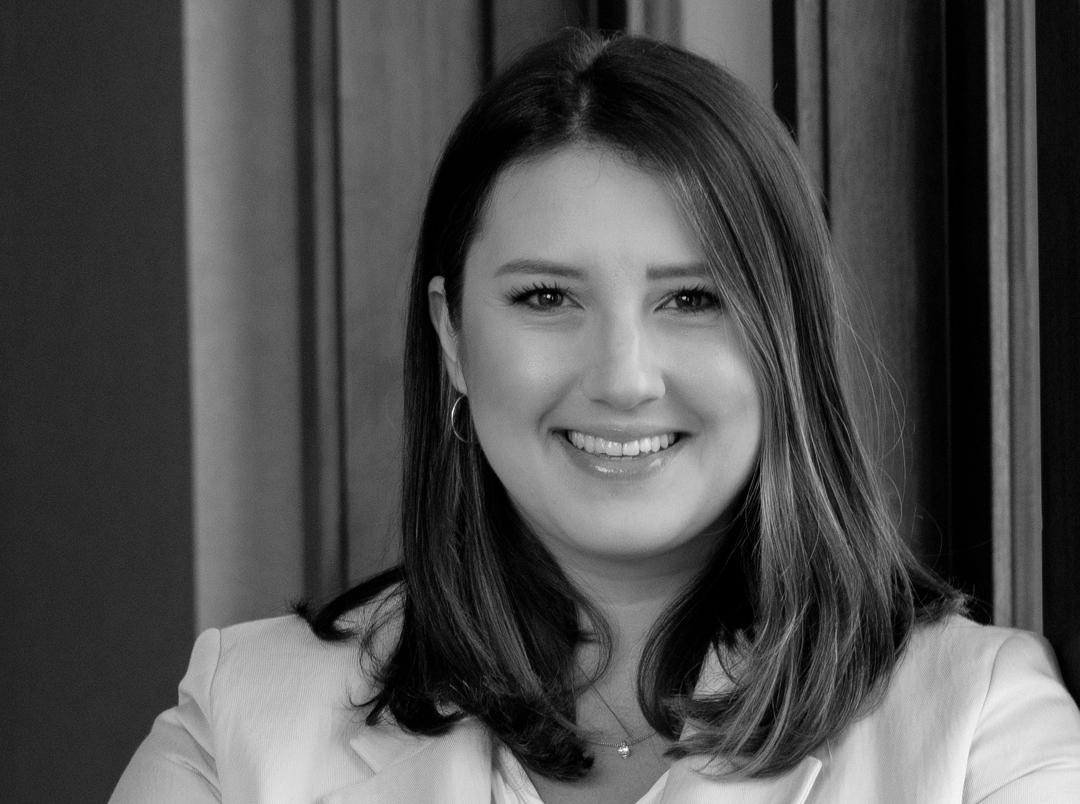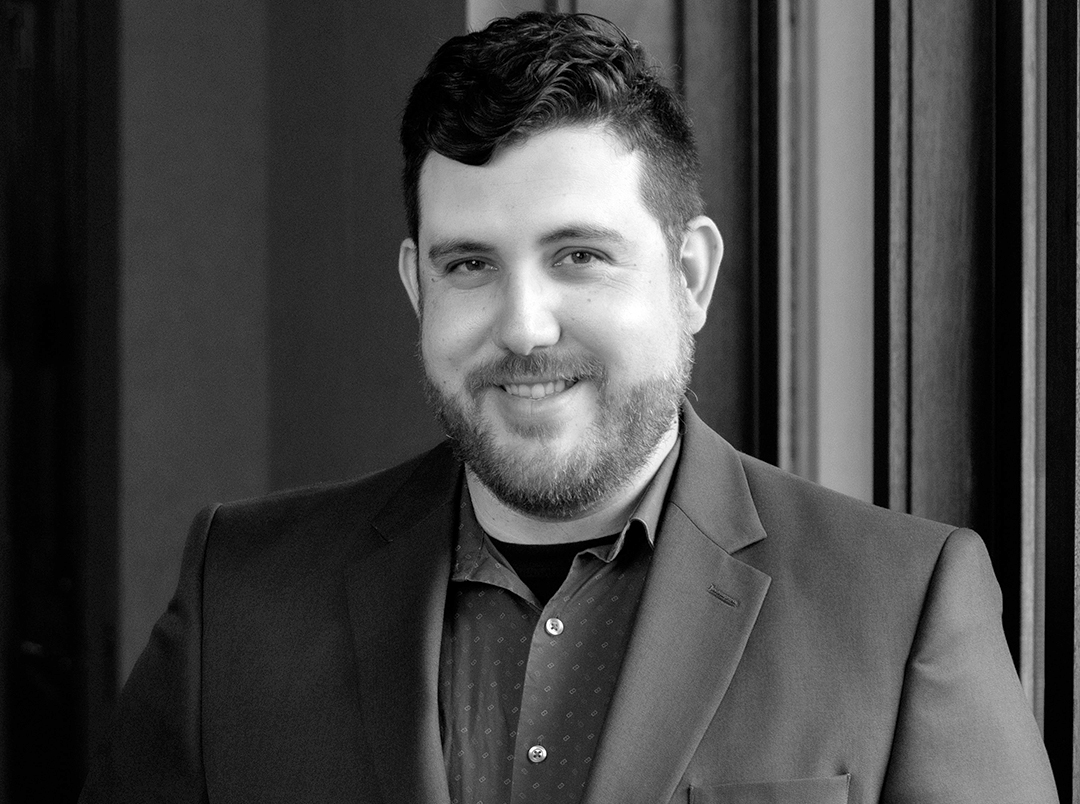 DIGITAL MARKETING SPECIALIST