In today's flexible and mobile working world, we've all heard of work from home (WFH). But what if you could fire off a status update that read "WFW" (working from wherever) – and enjoy true flexibility to define and enjoy your very own "wherever" along the way? As long as you're willing to harness your talent and get the work done, we're pretty happy to have you do that wherever you are.
Maybe you dreamed of embarking on many different careers when you were a kid. One week, it was a police officer. The next, a firefighter. A few days later, an entrepreneur. At RedFlash, you get to wear many hats/helmets as you connect with our incredible clients. 
Yes, we work hard. But we want all our team members to play hard, too. We know that charged batteries mean more inspired and engaged employees.
These days, it's common to jump from job to job and swap one employer for another. We understand that. But we also find people get very addicted to the fact that our work makes a difference—to first responders and our communities. Once you've had a taste of how it feels to make an impact, we think you'll wanna stay awhile.
The family that plays together stays together. And the same can be said for the work family that works (and plays) well together. Here, we're committed to supporting and championing both our collective work family and each employee's individual family unit.
We're driven to perform and deliver at a high level because we know the work our clients do is serious stuff. Many times, the projects we work on have lifesaving implications. But while we take our work, clients and results seriously, we also make sure to have some serious FUN as a team.
We don't pretend to know it all. As lifelong learners, we're always looking for new opportunities, avenues and venues to expand our knowledge base. That could mean attending an inspiring conference or taking that online class that puts another tool in your toolbox.
We're in Encinitas, California (about 40 minutes north of San Diego). We think Encinitas (and San Diego for that matter) is the home of casual cool. We take our work seriously. We value and support our clients wherever and whenever they need us. But we never forget to pause and take a stroll outside. See that? It's the Pacific Ocean. And it's just down the street!
At RedFlash, the work we do really matters. It's about putting lifesaving technology in the hands of lifesavers. Bringing awareness to issues affecting the safety and wellness of public safety professionals. Making a difference in our communities. Go ahead, fall asleep at night knowing the work you did that day really mattered!
It's great to make and impact, be innovative and have fun. It's equally important to support and incentivize the people who power your business. We proudly provide several benefits to our employees to do just that.
Competitive Salary
Health Insurance
401k Plan
Flexible Schedule
Remote Work Opportunities
Employee Events
Training Opportunities
Travel Opportunities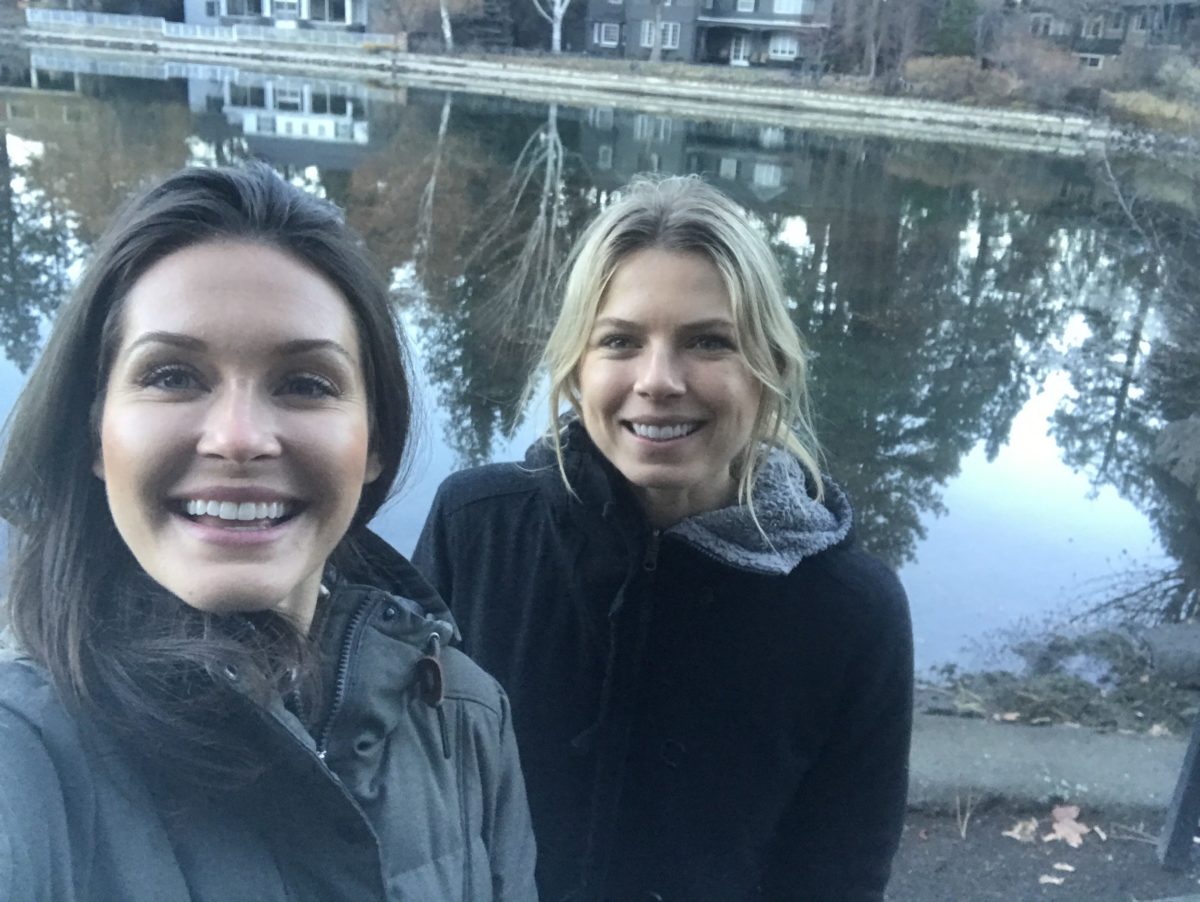 RedFlash is defined by its impactful work on behalf of clients. This work is driven by our dedicated team of talented individuals. We recently spoke with Rebecca Vogel, one of our dynamic, creative and passionate Account Managers, to learn a bit more about her work on behalf of a vital national initiative called CPR LifeLinks. Here, Rebecca shares her main takeaways on this project and sheds some insight on what it's like to work, play and create at RedFlash.
We have all kinds of interesting, meaningful work to get done. And if you're the right person for the job, you don't necessarily need to be based in San Diego to work with us. We have a diverse full-time staff – some are based in San Diego and others live throughout the U.S. – and we also work with public safety leaders, subject matter experts, and contractors on a project-to-project basis. A professional background or experience in public safety, fire, EMS, law enforcement, and related technologies are especially helpful, but not necessary.
What kind of positions do we have at RedFlash? Here's just a sampling: 
Strategists
Consultants
Writers
Creative/design
Digital specialists
Account managers
Program managers
Project managers
Client services
Operations/administration
Get off the fence and get on the bench! Connect with us at
[email protected]
to learn more about the work we do and let us know what you're interested in. Let's make a difference together.