MEANINGFUL MARKETING
We help great organizations tell their story. Bringing out your unique purpose is inspiring to employees, customers and prospects. And it's fantastic for business.

INDUSTRY INSIGHTS
How can your organization thrive in a world that's moving faster than ever? Where is the market going? We provide you with crucial intel and recommendations so you can make the right decisions.
CRITICAL CONNECTIONS
As a national consulting firm, RedFlash has the trust of key industry thought leaders and stakeholder organizations. We tap into our network so you can be in front of the right people at the right time.
SO WHAT DO WE DO AT WORK EVERY DAY?
WE HELP YOU GET RESULTS.
There's a lot of clutter out there these days, and it's a bigger challenge than ever to simply get noticed. But at RedFlash, we know that there's more to strategic consulting than just getting people to notice you. Rather, our job is getting them to believe. Because when they believe, they engage. And when they engage, they act.
WE TURN INSIGHT INTO ACTION.
From market research to strategic communication plans… product launches to content marketing … business development to M&A consulting, we blend our unmatched knowledge of the market with the latest, most effective tactics. So you can move forward with confidence.
WE HELP UNLOCK YOUR POTENTIAL.
We're not afraid to challenge our clients, to encourage them to see themselves in a new way. To look beyond the status quo and envision, believe in and achieve something remarkable.
LET'S MAKE A DIFFERENCE TOGETHER.

GSA CONTRACTING
The RedFlash Group holds a GSA contract GS-07F-0548W. We work under MOBIS Schedule 874-1 (Integrated Consulting Services) and PSS Schedule 541 (Advertising and Integrated Marketing Solutions). To learn more about how we work with government agencies, contact Jake Knight at 760-230-5461.
"I've recommended RedFlash to dozens of my colleagues for two simple reasons: First, I trust them. Second, they are unique in what they do for public safety. Where else can you find a group with such strong industry knowledge, strategic connections and marketing firepower?"

Todd Stout, Founder & President
FirstWatch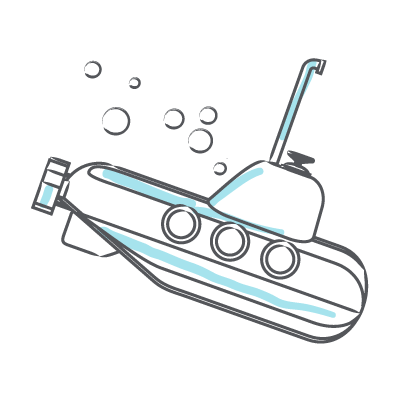 Our 360 Degree Diagnostic reveals critical information about your organization, your customers and how you're seen by the public safety market.
A Strategic Communications Plan creates the clarity and consistency needed to confidently move your marketing and communication efforts forward.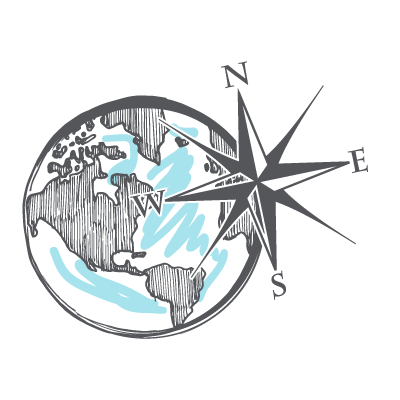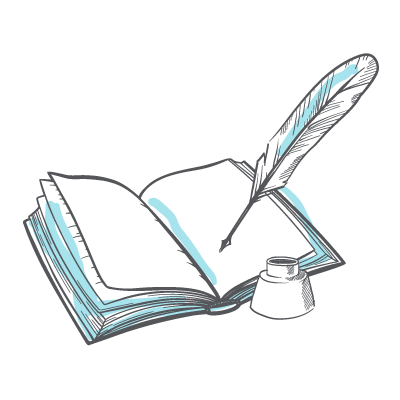 We help you tell your story.
Our team develops and executes key marketing tactics through thought leadership, industry connections, content creation, digital development and more.
We help you achieve your business objectives—whether that's accelerating growth, developing new positioning, managing a critical project or taking your organization to the next level.