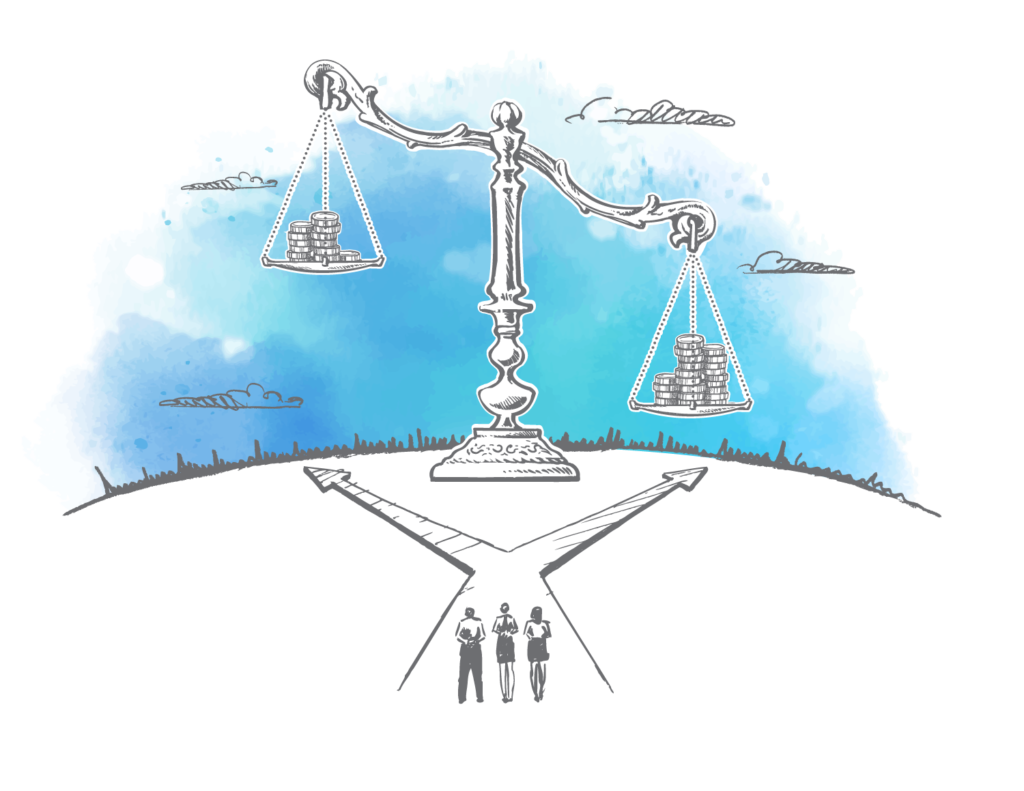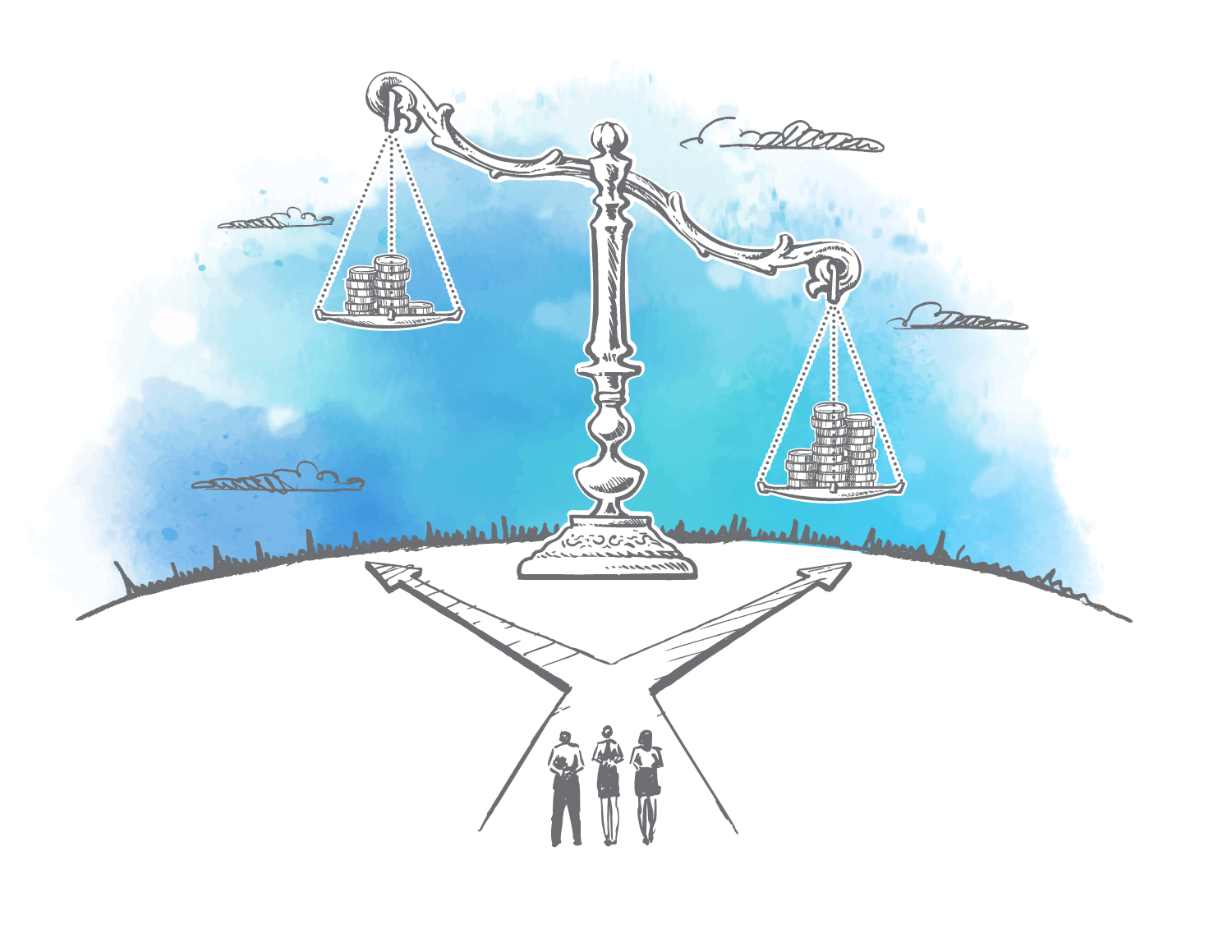 Has your organization recently dived into the world of public safety? Or maybe you're a longtime public safety marketer. Either way, it can be challenging to pinpoint the ROI of marketing your products and services in this space. Understanding how to measure marketing efforts effectively will allow you to show payoff in the sector, justify the investments made and evaluate campaign tactics accurately.
3 Ways Public Safety is a Good Investment
If you're part of a larger company that's new to public safety, you may report to people who don't understand the promise of the market. Or maybe you have a new CEO or board member who needs help assessing marketing investment. In either case, it's important to know why public safety is a profitable sector to be in the first place.
Market sector resilience. Public safety is a resilient industry due to its essential and life-saving purpose. Federal, state and local funding are always flowing into the market. Meaning, public safety agencies and organizations will have the means to invest in new products to support operations even in down markets that punish other industries.

Investment-rich environment. Like other industries, a technology boom is happening in public safety. Big corporations are investing to create technologies and resources to benefit first responders. Over the next 25 years, AT&T will invest $40 billion to further develop the FirstNet network, and $12 billion in federal funding is being favorably considered to support Next Generation 911 (NG911).

Consider the goodwill. Showing support for public safety will generate goodwill for your brand. Players such as Microsoft Cloud, Amazon Web Services, Ring, Uber and Apple are following suit to provide better service to customers and enhance public safety technologies.
Reminding your organization's leadership of these factors will provide context for the promise of investment in your public safety marketing.
3 Reasons Why Public Safety ROI can be Challenging to Measure
Demonstrating the value of selling to public safety can be challenging. Your leadership views the investment from a corporate perspective, weighing all risks involved. They need to see the tangible results. As a marketing executive, you have to reassure them that it will be a path worth taking if you're willing to be patient.
Public safety has a long sales cycle. This can differ from other industries and sectors. Budget approvals and procurements for certain products can be a lengthy process in this industry. Public safety officials are required to protect the use of taxpayer dollars and provide a fair and competitive playing field when procuring goods and services. While this means longer selling cycles, once gained, public safety tends to retain long-standing customers.

Not tracking the right KPIs. Short of doing a robust ROI analysis, your best bet for gaining support for your public safety sector marketing is through shorter term campaign analytics and lead generation. If you and your marketing team are in the weeds of a public safety sales campaign, it's good to get a refresher on the key performance indicators (KPIs) that will translate its success and track them closely. Here are some KPIs you should consider:
1. Number of new contracts signed per period
2. Dollar value of new contracts signed per period
3. Number of engaged qualified leads in sales funnel
4. Average time for conversion (from lead to customer)
5. Net sales (dollar or percentage growth)
Keeping teams on the same page. Conflicts often arise when sales and marketing are not aligned with ROI goals. If the marketing team is withholding marketing dollars from public safety in favor of other sectors, asking the sales team to justify conference spending based on foot traffic and badge scans is just asking for trouble. Start the conversation around better measurements and get your leadership, marketing and sales teams in sync.
What's a Customer Really Worth?
Lifetime value calculations simply means measuring how much profit you receive each year from a client compared to the initial marketing investment to obtain that client. This calculation is important because it allows you to make a fair comparison between two market sectors. For example, you may be marketing to both public safety and a commercial sector with initial higher costs to gain a client but longer lasting revenue streams.
Why is this true? Public safety is risk averse. Leaders and organizations in this industry can't put the public in harm's way to try untested solutions. Customers also tend to be more loyal and procurement processes can be a barrier to entry for your competition. In some cases, a public safety customer can be counted on for 10 years or more.
How to Estimate the Lifetime Value of a Customer
Scenario 1: The first product takes 12 months to close and costs $50,000 to do so. A second product takes 24 months to close with marketing costs that are double at $100,000. If you only looked at the lead acquisition costs, you would spend more marketing on the first—more customers for less cost.
Scenario 2: However, if the first product customer results in net income of $100,000 per year over five years and the second product yielded $100,000 over ten years, the second option would give you a million dollar return or double that of the first.
Better decisions are made by measuring the annual net profit over the life of each customer

This is a simple example of the model. Be aware that there are other challenges to doing this analysis. Make sure you are measuring over an adequate period, appropriately counting costs, attributing shared costs and capturing retention costs, to name a few.
The bottom line is this—your public safety sales funnel is likely to be filled with slow-moving prospects. Why? Because it takes dedicated time building trust in the public safety world, both with your company and your products. Keep your sales and marketing team's attention on communicating the real benefits of your solutions to public safety, while forecasting the potential ROI of having them as a loyal customer. This will demonstrate the public safety market's long-term value to leadership and will ensure that the risks you take are worth it for years to come.