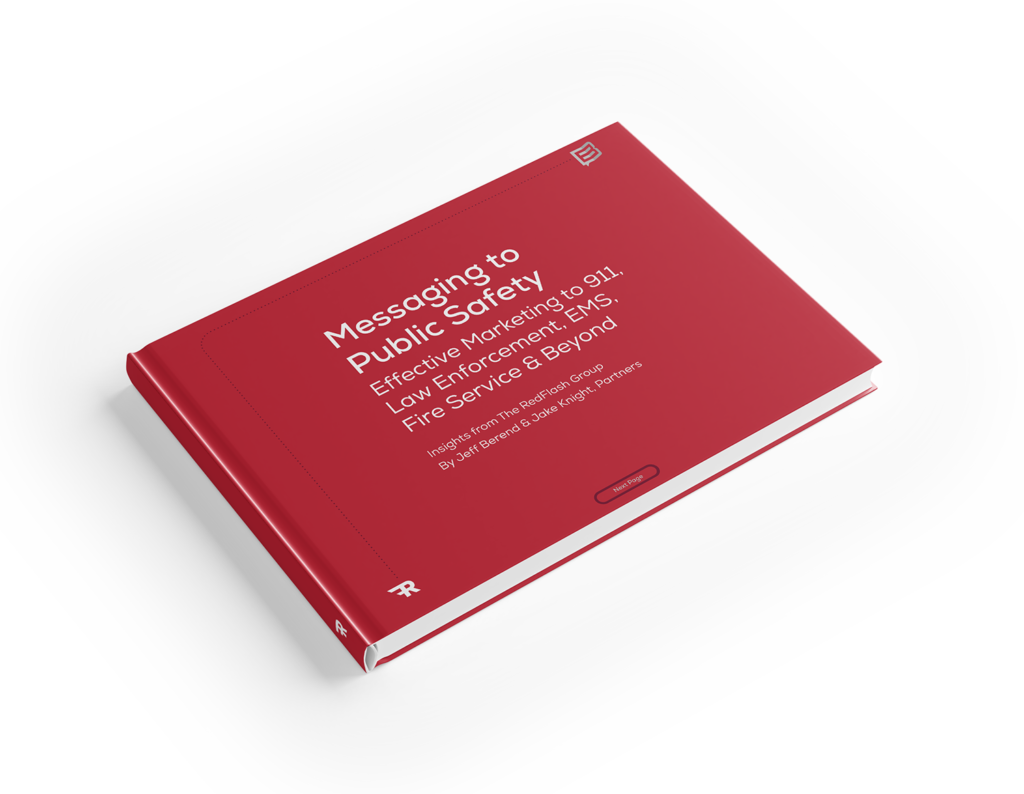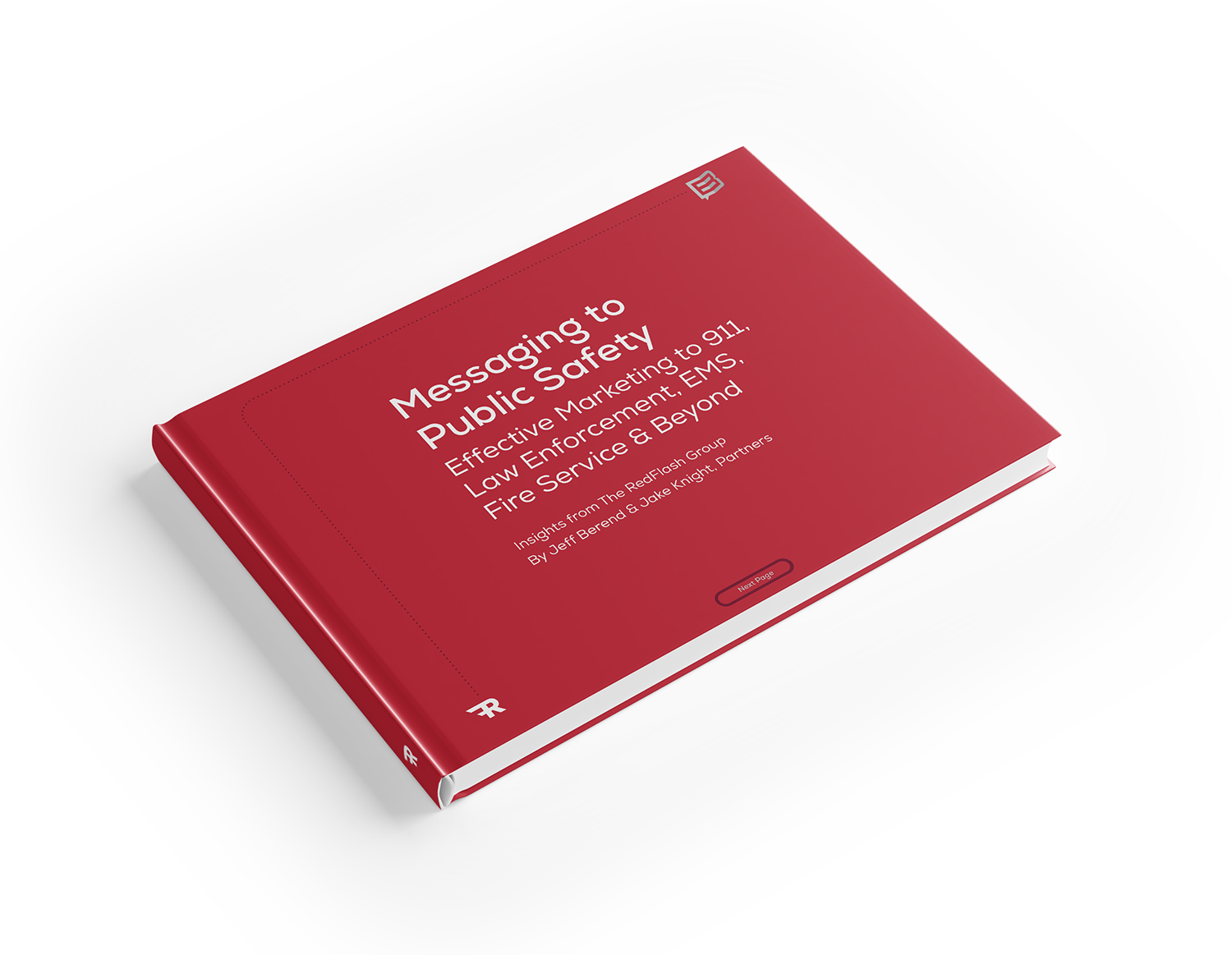 Reaching professionals in public safety is not exactly like connecting with other industries. When you're developing your content marketing and messaging, more than anything you need to be
authentic
. Our newest Ebook, "Messaging to Public Safety," explores the most important elements of tailoring your marketing messages to resonate with those in law enforcement, 911, the fire service and EMS. In it,  you'll learn:
How to become a consummate narrator of your company's story
How to choose words and images that resonate with public safety audiences
How to ensure your marketing is consistent, making it much more impactful
"Messaging to Public Safety" also includes
three tools
you and your team can start using right away to fine-tune your marketing.
Sign Up to Download Ebook